Correspondence Address:Unit 5-06, Level 5, Plaza DNP, No. 59, Jalan Dato' Abdullah Tahir, 80250 Johor Bahru, Johor Darul Takzim, Malaysia.Registration with Government:CIDB Perakuan Pendaftaran Kontraktor Grade "G7"
Company Name
:
Shiya Sdn. Bhd.
Company No.
:
198301012487 (107881-K)
Nature of Business
:
Civil and Building Contractor and Developer
Date of Established
:
12 October 1983
Tel. No.
:
607-335 9877
Fax No.
:
607-330 9396
Email
:
info@shiya.com.my
Website
:
www.shiya.com.my
:
CIDB Sijil Perolehan Kerja Kerajaan Grade "G7"
:
CIDB Sijil Taraf Bumiputera Grade "G7"
:
Kementerian Kewangan Malaysia
:
Kementerian Kewangan Malaysia (Bumiputera)
:
FELDA Global Ventures Holdings Bhd
:
Suruhanjaya Tenaga
:
Tenaga Nasional Berhad
:
SPAN (Bekalan Air)
:
SPAN (Pembetungan)
:
Indah Water Konsortium Sdn Bhd
To be a leading builder in civil engineering contractor with strong capabilities.
As the specialist in transforming the built environment, we are committed to providing the best in our products and services.
SSB shall continue to be recognized by its client's as a provider of construction services for building and civil engineering works with high level of quality output (completed project) and high level of customer satisfaction.
Shiya Sdn Bhd will continually improve the level of customer satisfaction.
The management team will periodically review the performance of the quality management system and the quality objectives to ensure their effectiveness and continuing suitability.
SSB will ensure that the requirement of all interested parties are clearly understood so that our services can be delivered in timely and professional manner.
Shiya Sdn Bhd will develop and promote a culture of continual improvement of our products/services and the quality management system.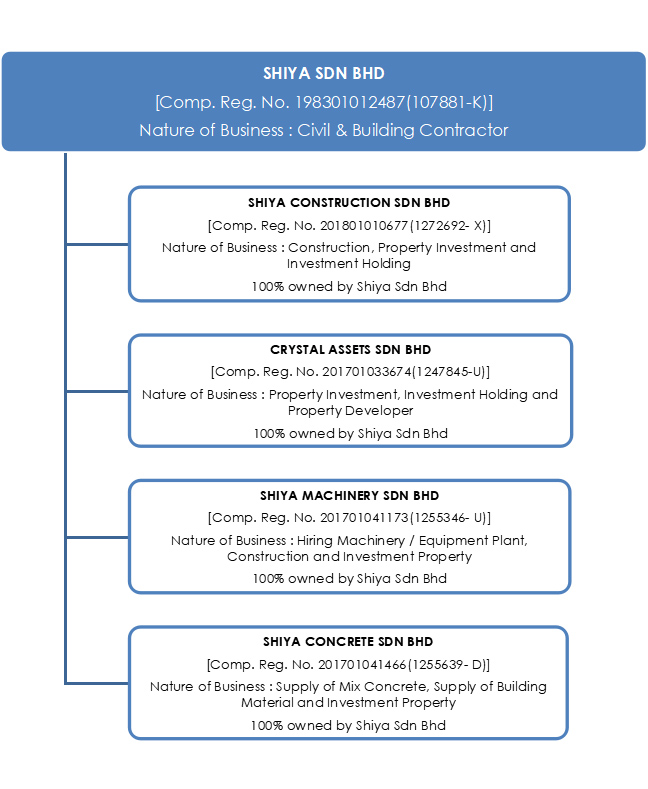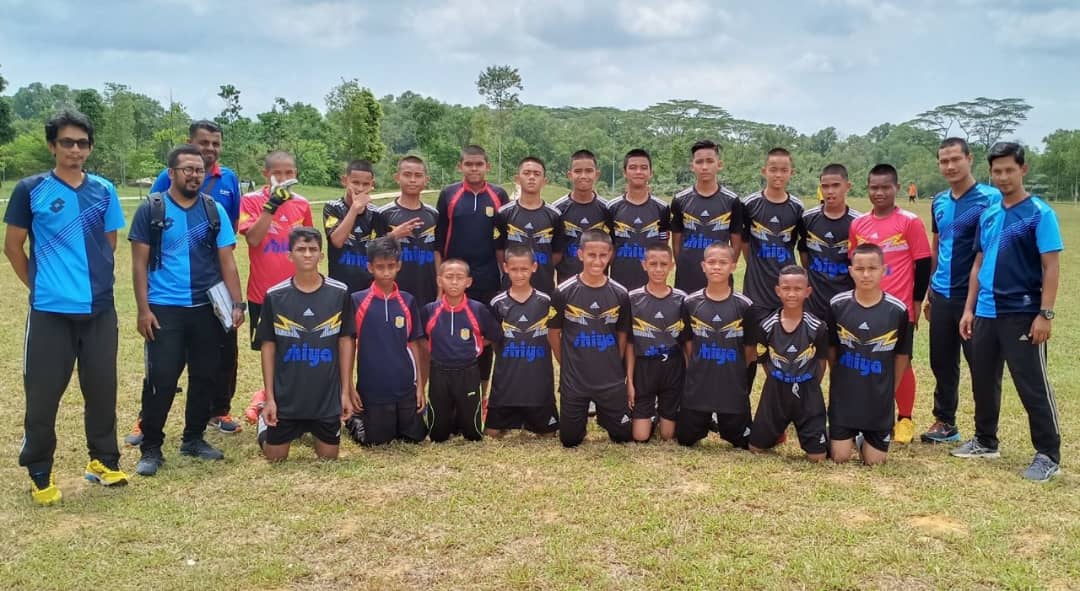 Have a glimpse of our activities & get to know us more