We're In This Together. Your Team and Ours.
Shiya Sdn. Bhd. has over 30 years of experience in related fields. It was incorporated in Malaysia under the Companies Act 1965 on 12 October 1983 as a private limited company.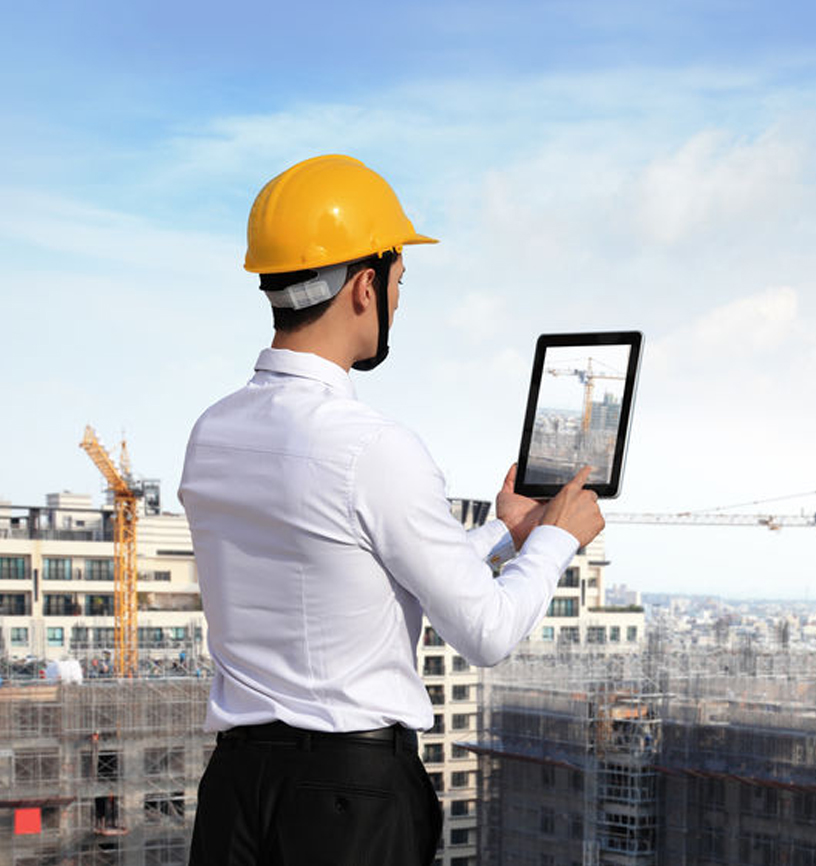 A little about
Shiya Sdn. Bhd.
The history of Shiya Sdn. Bhd. began with the involvement in construction works after obtained the Class 'D' license from Pusat Khidmat Kontraktor (PKK). Several projects were successfully secured from the private sector as well as government agencies such as Jabatan Kerja Raya (JKR), Majlis Perbandaran Johor Bahru (MBJB), Majlis Perbandaran Johor Bahru Tengah (MPJBT), Tenaga Nasional Berhad (TNB) and Syarikat Air Johor (SAJ).
With the rapid growth in the construction industry, the Company has successfully upgraded to Class 'A' Contractor in 1993. Some of the remarkable projects include Johor International Convention Center (PERSADA), Johor Specialist Hospital and several housing development projects.
Up to date, the Company has fully completed and handover approximately RM855 million worth of projects consisting of various types of building and civil engineering works.
With the existing expertise and resources that the Company has gained to date, the Board is dedicated to strengthen the company by carrying out more challenging development projects both locally and in overseas.
Registration with Government
Completed Revived
Abandoned Projects
Explore our completed , current, revived and upcoming projects in hand.
Explore our completed , current, revived and upcoming infrastructure projects in hand.
Completed Infrastructure Projects
Current Infrastructure
Projects
Awarded Future / Upcoming Infrastructure Projects
Kickstart you career with us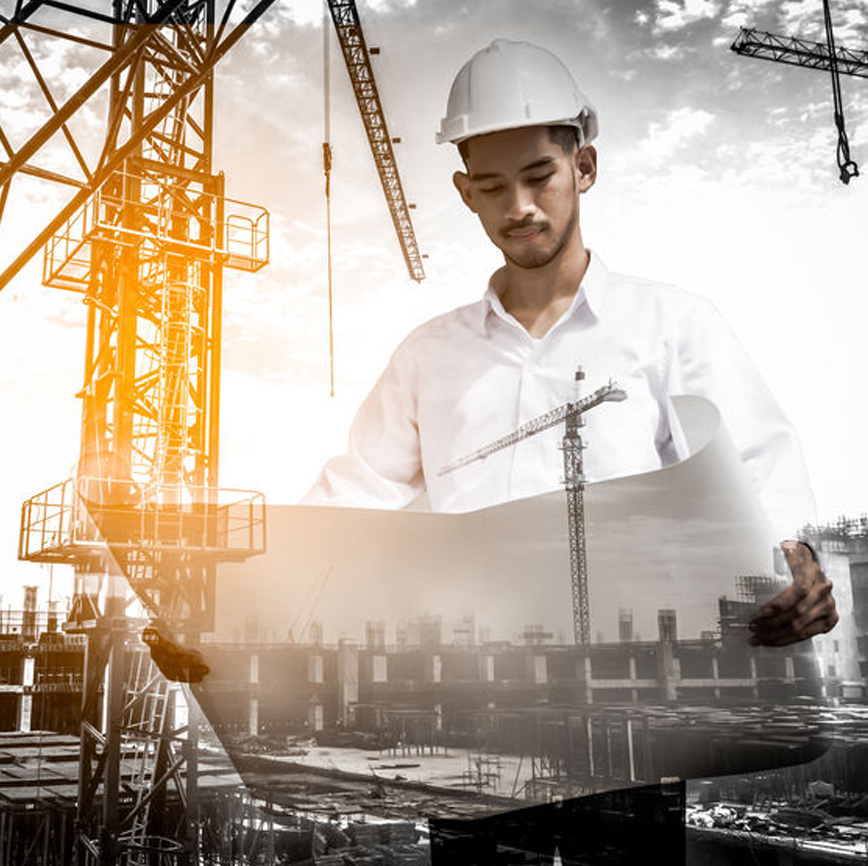 We are the
best

and serve the best

service.